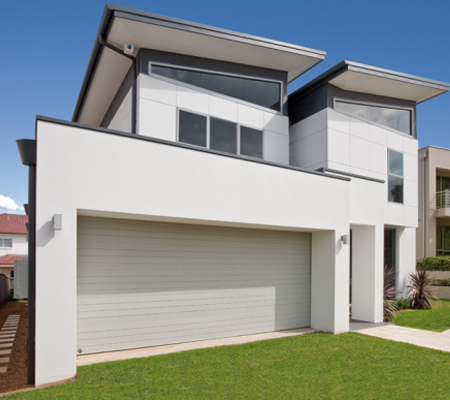 So, you've made the decision to buy a new, or replace your existing garage door.:
Here is the steps involved:
STEP 1:
Work out whether your site is ready for a measure and quote. It is important that Garage Door Warehouse visits your home and measure up your door opening – this is the only way to get an accurate quote.
It is not recommended that you do your own measure up for your door. Garage Door Warehouse staff are trained to measure the opening, and know what allowances they need to make for tracks, wheels, etc before they finalise a door size.
STEP 2:
Once your site is ready, call Garage Door Warehouse on 03 5480 6038 to arrange for a measure and quote.
As an Accredited BND Dealer, we will visit your site, measure up and provide you with a no obligation quote.
STEP 3:
Do some research, before a staff member from Garage Door Warehouse turns up. There are a range of different types of garage doors, as well as different styles of openers and other accessories available. Not all doors will suit your garage or carport, but we will be able to advise you on this, once on site.
Before we arrive, take a look around our website – and look at our Products and Colour & Design information.
You need to consider:
What type of door do I like? Steel sectional like the Panelift, wood sectional like the Cedarpanel, Roll-A-Door, Design-A-Door, Flex-A-Door or a tilting door.
What opener will suit my home and lifestyle? If you have bedrooms near the garage, a shift worker in the home, or teenagers who come in at all hours, maybe you should consider a  Whisper Quiet opener. If you have a carport, you can now automate that door as well, something that wasn't previously possible. There are even openers that run from solar energy!
What about accessories? There are a range of different accessories available for your door and opener, to make it more suitable to your lifestyle. Are you in a bushfire prone area? Consider Emb-A-Seals. Do you have latch-key kids? Consider an entry keypad. Do you have pets or small children who may run under a moving door?
STEP 4:
Enjoy your new door and opener once your door is installed – enjoy! Should you have any concerns after installation, your first point of call should be Garage Door Warehouse on 03 5480 6038.